INTRODUCTION TO ZENTANGLE® CLASS
WITH NANCY DOMNAUER, CERTIFIED ZENTANGLE TEACHER (CZT)
Friday, August 30, 2019
10:00 am to Noon
Morgan Hill Community Center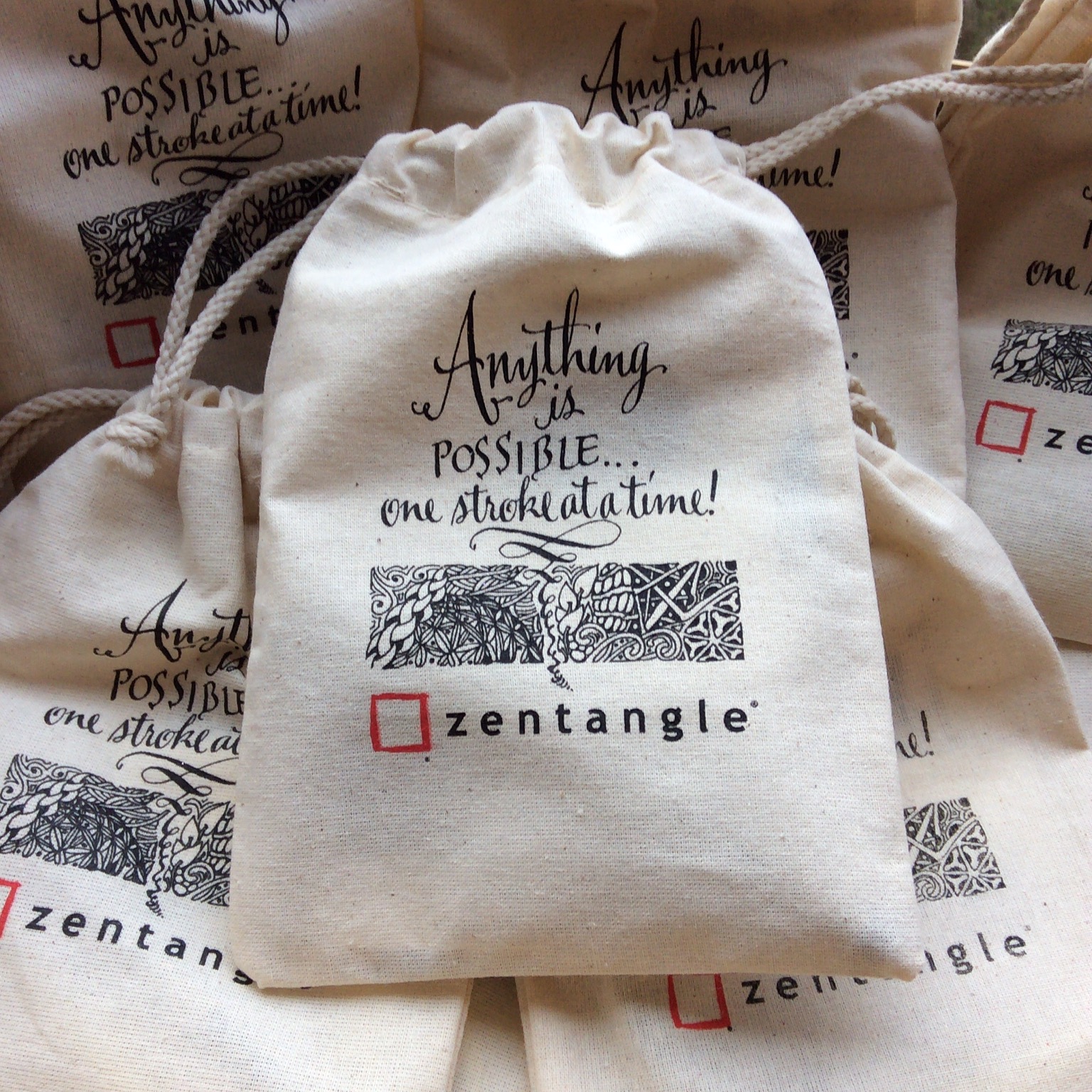 Zentangle® is a simple-to-learn, relaxing way to create beautiful art by drawing simple patterns.
In the Introduction to Zentangle Class, students will learn the philosophy, method and approach to creating Zentangle art.
Students will put pen to paper and learn to tangle beautiful Zentangle patterns on 3.5" square paper tiles. Participants will also use a graphite pencil and tortillon to shade their artwork.
Students must pre-register via Eventbrite to guarantee space and supplies. All materials will be provided by the instructor in class.
I look forward to sharing my love of Zentangle with you.
With appreciation,
Nancy Domnauer, CZT